News

For upcoming events you can check out my:


Twitter



Feel free to add my banner on your page:


Modelmayhem.com

MySpace






News 2017 | 2016 | 2015 | 2014 | 2013 | 2012 | 2011 | 2010 | 2009 | 2008 | 2007

News, events 2017



April 20, 2017
Zirconia go-going for Yolo Club Opening (21.4.2017, Faliraki, Rhodes GR)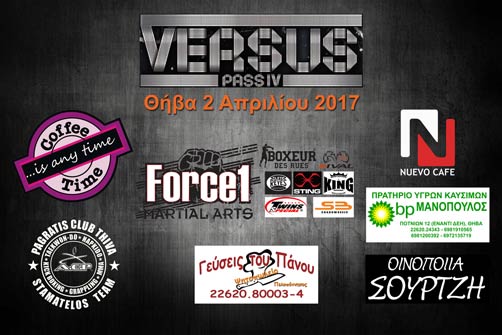 This month had some spicy surprises as it started with my monthly dance performance at Dikastirio Club (1.4.2017, Peristeri, Athens GR) in Bournazi Area on Saturday night and continued in Thiva, on Sunday the 2nd during my (go-go dancing) participation at a sports center. The event was called Versus (Pass IV). We drove along with my friend and dancing partner Anna who was the ring girl during the kick-boxing contests and had quite fun together.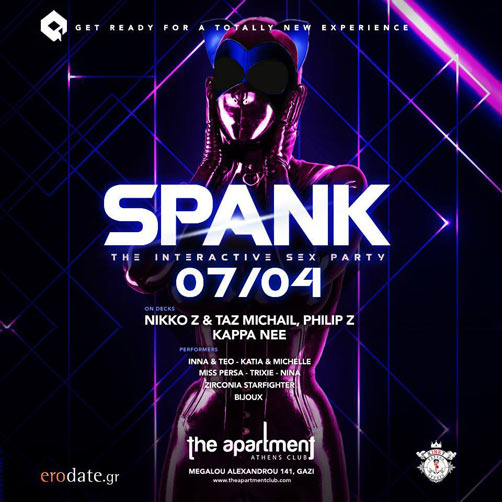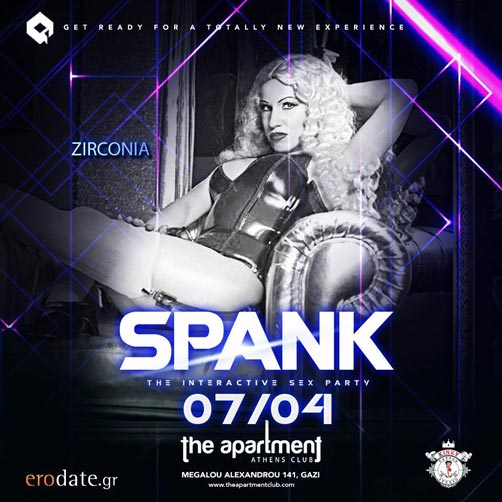 A little bit earlier than Friday the 7th, I got my gorgeous new latex outfit made by the almighty Monika Doll (Latex Designs made in Greece) which included a heavy rubber corset and a full face latex mask with two ponytails. I also received my new laser gloves which I had ordered a longer time ago and my chinese dancing costume from Persa, my amazing cloth designer. All these wonderful things combined together gave an excellent result of a show. So, in this month, the whole SPANK team performed for the last SPANK Party of the season at The Apartment Club (7.4.2017, Gazi Area, Athens GR), as we have to prepare Erotic Art Expo in May. I got really excited by the laser effect of the gloves which I plan to include in my led show as well.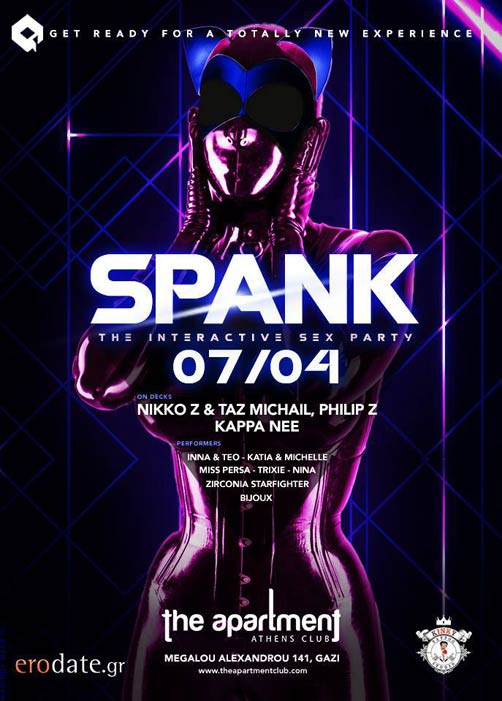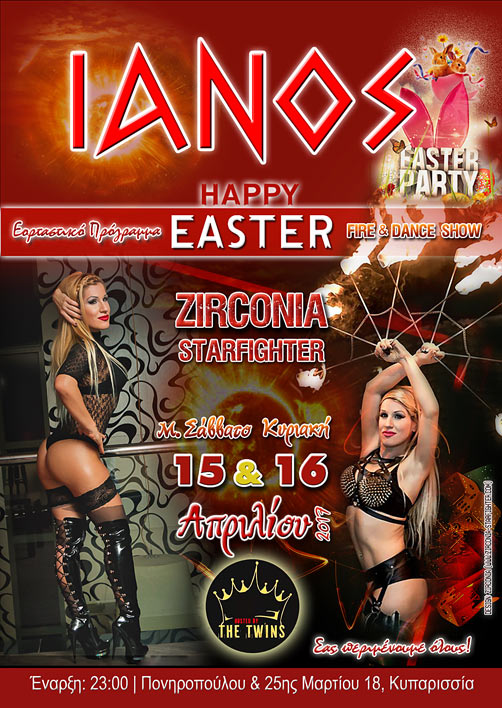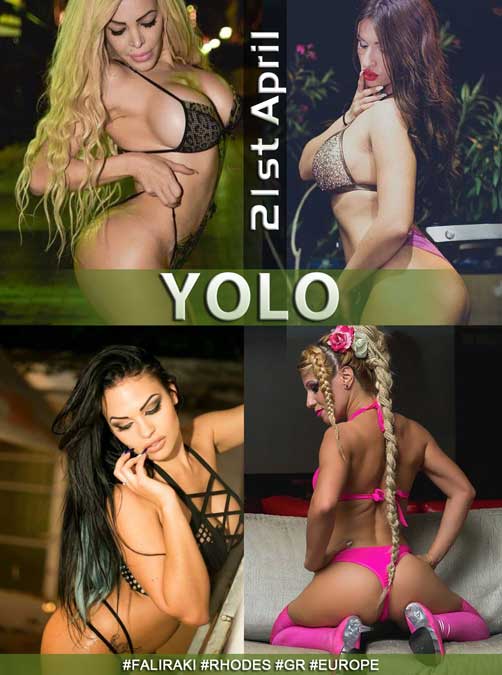 Later in this month we celebrated the Resurrection and of course, Easter. During Easter holidays I traveled to Kyparissia to dance & perform at my beloved place, Ianos Club for two nights (15 & 16.4.2017, Kyparissia GR). Although I was far from home, I had a very special and relaxing time with kind people there who I knew for -almost- two years ago. I returned at the 17th and prepared for Yolo Club Opening Party which was about to take place there in Faliraki (21.7.2017, Rhodes GR). That would actually be my fourth time run about, there in Rhodes. The organizers and club owner booked me, along with another three sexy dancers and this night will be a blast like every single year. I gotta say I am quite grateful to these people as they trust in me and my kind of organization and, keep chosing me every year till now.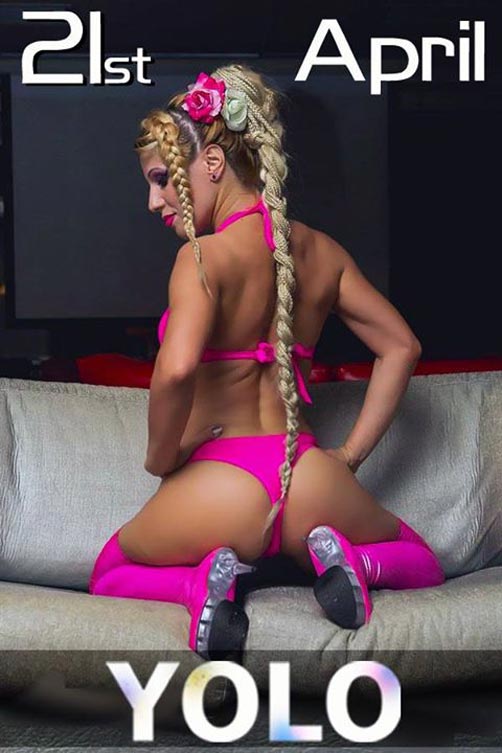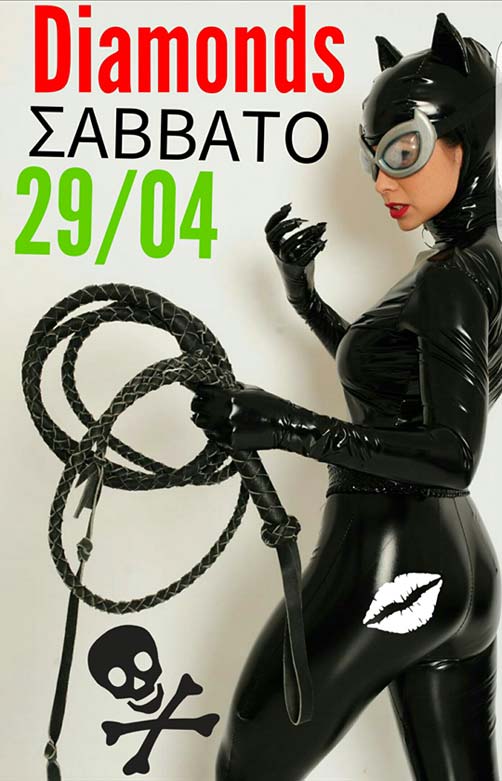 The next day we all flew back to Athens to continue with our local club bookings. So, on Saturday the 22nd I go-go danced again at the lovely Rendez-Vous Club in Zografou Area. April finishes with my booking in Karlovasi, where I have to fly at the 29th for my Cat-Woman performance at Diamonds Club there in Samos island (29.4.2017, Karlovasi, Samos GR). Stay tuned!

News 2017 | 2016 | 2015 | 2014 | 2013 | 2012 | 2011 | 2010 | 2009 | 2008 | 2007