News

For upcoming events you can check out my:


Twitter



Feel free to add my banner on your page:


Modelmayhem.com

MySpace






News 2018 | 2017 | 2016 | 2015 | 2014 | 2013 | 2012 | 2011 | 2010 | 2009 | 2008 | 2007

News, events 2017



February 22, 2018
Zirconia Starfighter performing for SPANK at the Apartment (2.2.2018, Athens GR)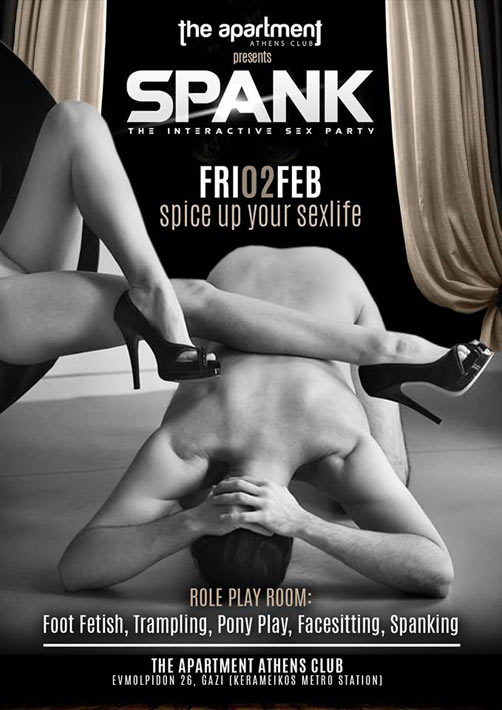 February is officialy my month because of the celebration of Carnival, which starts this year early at the 8th runabout and ends during "clean Monday" at the 19th of February this year. My month started with my participation for SPANK Party at The Apartment Club (2.2.2018, Gazi, Athens GR), the most popular fetish & BDSM Party with the most interactive performances in Greece. This time with my laser and Isis wings shows in an "Iron Man" latex outfit. On Saturday the 3rd, I go-go danced at Bocca Bar in Panormou Area, for "Suicide Squad" Party and, also at Dikastirio Club in Bournazi - Peristeri Area, in my shiny latex outfits again! Next Saturday, I danced at three different locations. Starting from a birthday maske party in Ilioupoli with my led outfit & laser gloves, continuing later at another maske party in Melissia Area and, finished my night at my beloved Saxar Nightclub (10.2.2018, Athens GR).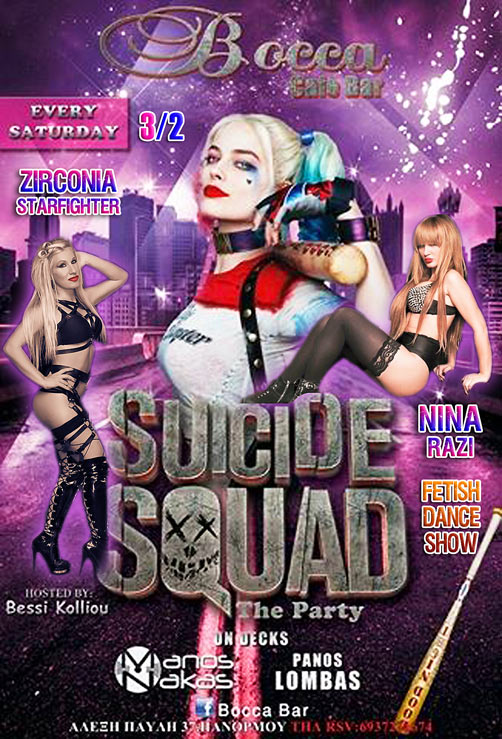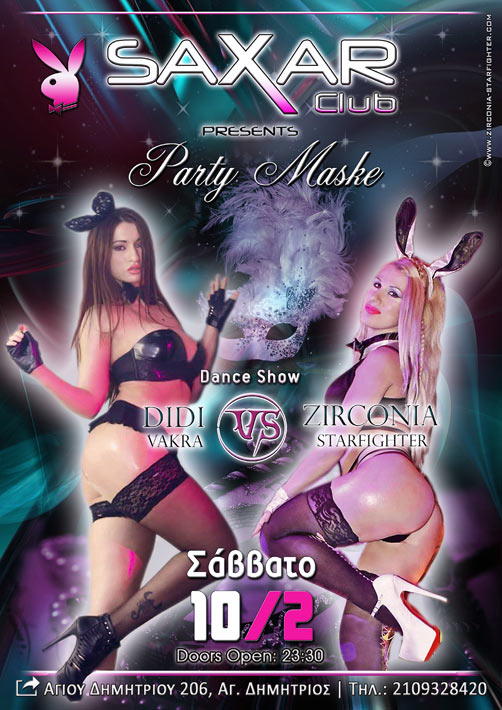 Next week, on Saturday the 17th, the Carnival was closer to its end, so it was celebrated everywhere in the best possible way to cheer all people up! I left Athens for a while to travel to Chalkida to my beloved Cassie Bar for my fire show! The next day, on Sunday the 18th I traveled in the morning for Davlia to perform as the "Carnival Queen" there (18.2.2018, Davlia, Viotia GR)! I should mention here that it was one of the best party experiences of my whole life in province! Especially at such an early hour. Later, I traveled back to Chalkida to celebrate and perform for the Carnival of Alykes at Ippokampos Beach Bar.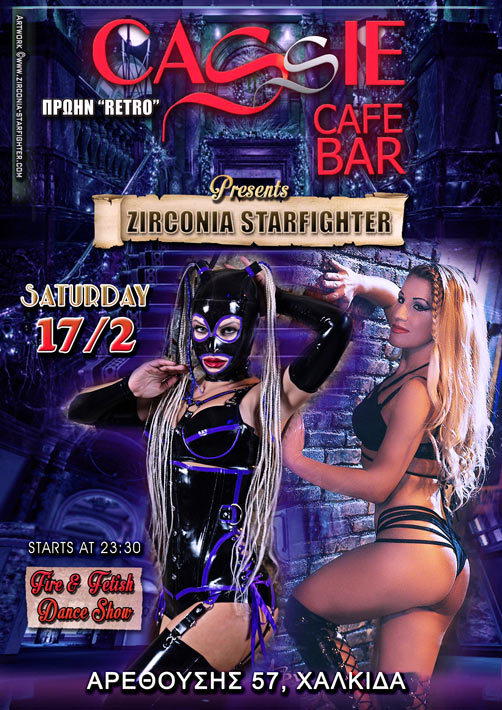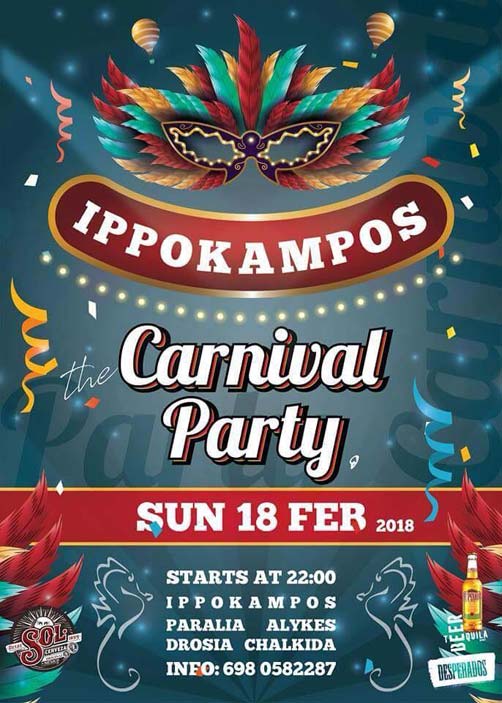 My February finished with my participation at 'Checkin' The Party at Novantatre Club (24.2.2018, Kallithea, Athens GR) which I hadn't visited since last year. All that traveling and parties reall made this month special. Hope you enjoyed Carnival in the most wonderful way like I did!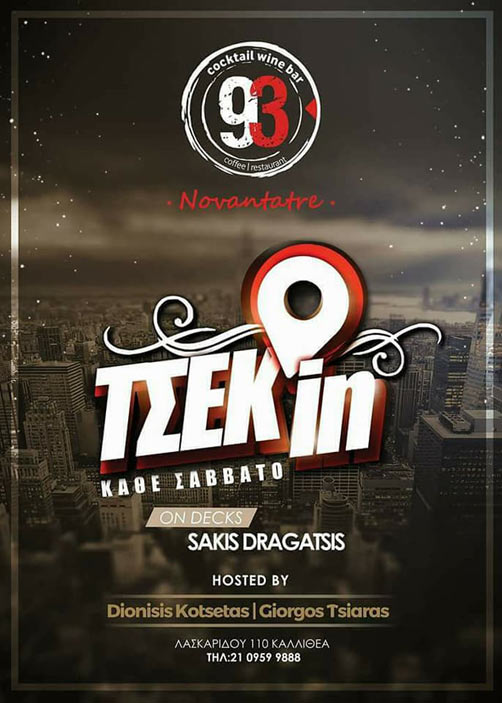 News 2018 | 2017 | 2016 | 2015 | 2014 | 2013 | 2012 | 2011 | 2010 | 2009 | 2008 | 2007