News

For upcoming events you can check out my:


Twitter



Feel free to add my banner on your page:


Modelmayhem.com

MySpace






News 2017 | 2016 | 2015 | 2014 | 2013 | 2012 | 2011 | 2010 | 2009 | 2008 | 2007

News, events 2017



May 22, 2017
Zirconia for Erotic Art Festival (26-29.5.2017, Gazi Music Hall, Athens GR)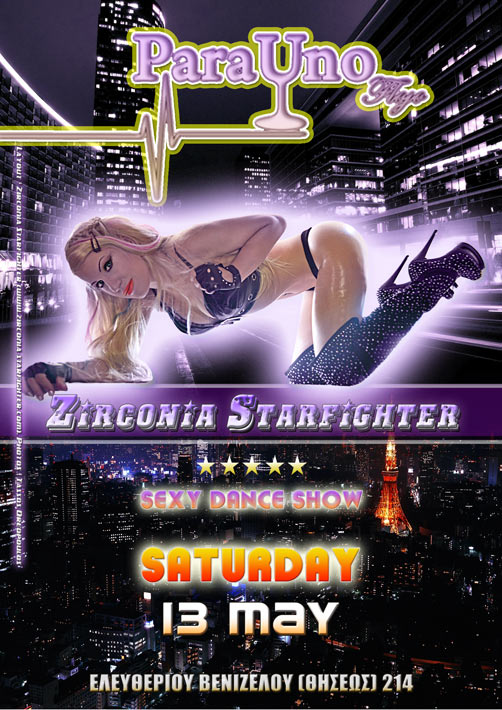 Although I am regarded as, more of a "winter themed" performance artist, I should admit that May has been my busiest month by far. This month found me celebrating my nameday and go-go dancing as well at Rendez-Vous Club (5.5.2017, Zografou, Athens GR). Later at the 13th I had a double performance at 2plus2 Club and ParaUno (13.5.2017, Athens GR). In this month I also had to finish my new article for LifeStyle Agenda Magazine with my review on Wave Gotik Treffen Festival 2016 and my interview with Monika Doll Latex Designs, whith whom I started last year to co-operate a lot.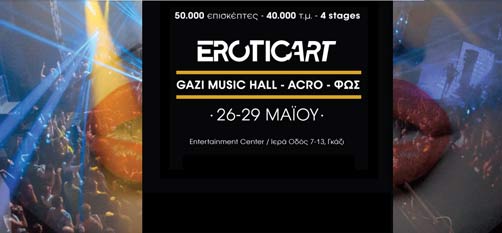 At the 19th of May I traveled to one of my favorite summer destinations, Rhodes Island to dance for the opening party of Liquid Night Club (19.5.2017, Faliraki, Rhodes GR). Later I had to focus on the graphic design works of Erotic Art Festival which is taking place every year in Athens. This year I had to create the banners for the BDSM Area and XXX Movie Star stage of the Exhibition which took place this year at ACRO & Gazi Music Hall (26-29.5.2017, Gazi Area, Athens GR). My mission would be -like almost every year- to complete all the posters, autographs and flyers of all performers and also, to perform three times per day on the main stage and BDSM Area of the whole Expo.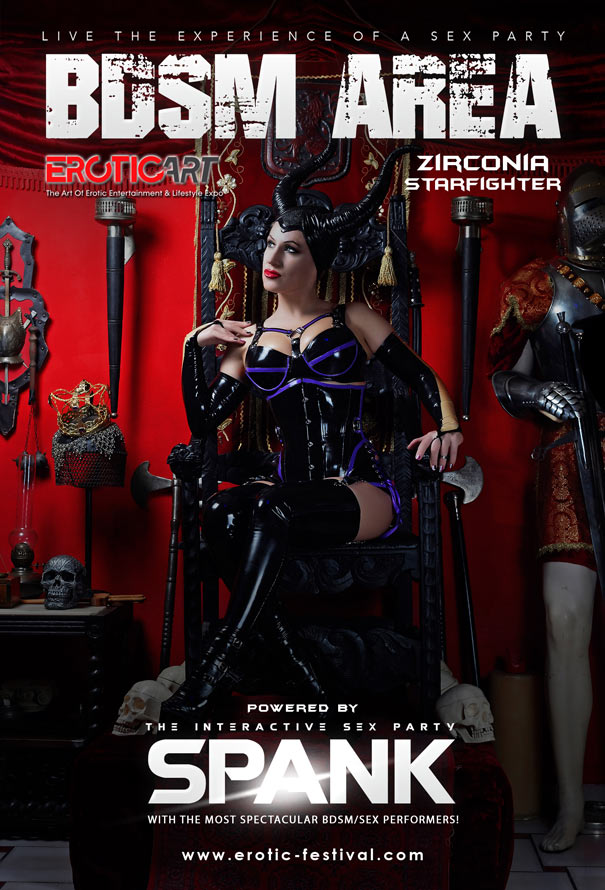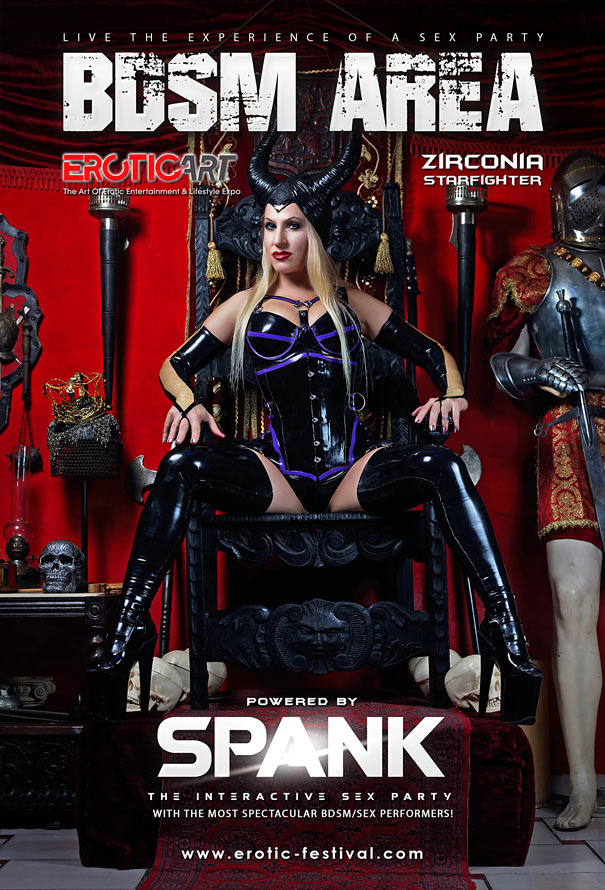 In the meantime I am invited also to go-go dance at Dikastirio Club at the 27th. I am also very satisfied of all of my new photo-shootings by SpirosK Photography for Monika Doll Latex Designs which turned to be my next pictures for my own Erotic Art Expo's posters. Stay tuned for a bunch of exquisite pictures in shiny latex!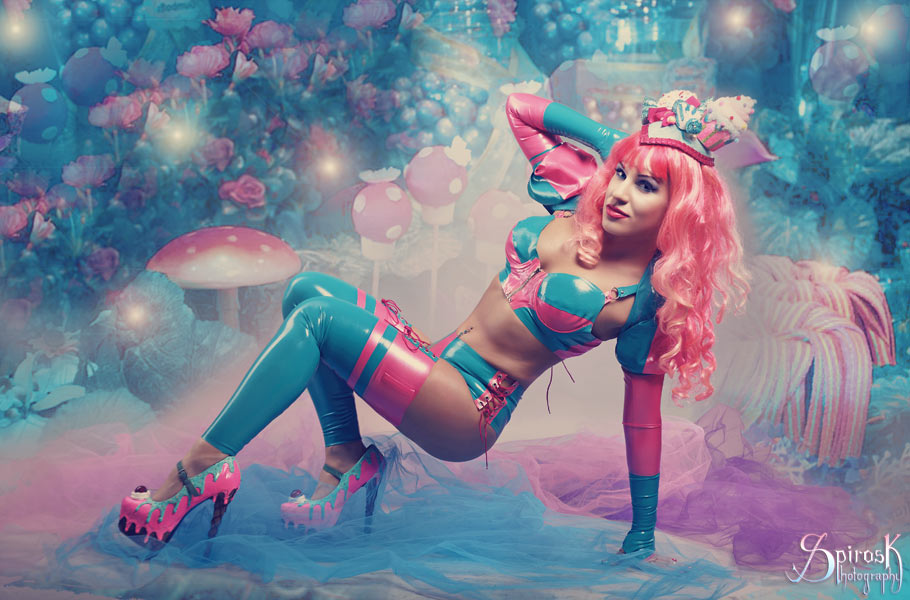 News 2017 | 2016 | 2015 | 2014 | 2013 | 2012 | 2011 | 2010 | 2009 | 2008 | 2007