News

For upcoming events you can check out my:


Twitter



Feel free to add my banner on your page:


Modelmayhem.com

MySpace






News 2018 | 2017 | 2016 | 2015 | 2014 | 2013 | 2012 | 2011 | 2010 | 2009 | 2008 | 2007

News, events 2018



June 16, 2018
Zirconia Starfighter video-shooting for "Stairway to hell" viodeo-clip by Dimitris Kiortsis (16.6.2018, Athens GR)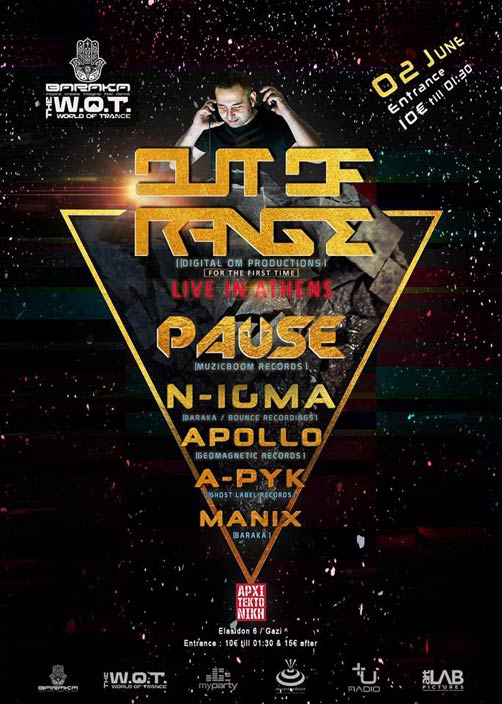 June is one of my best and worst months of the season -at the same time- as I am not such a summer lover. However, some of my best friends have their birthdays during this month so, we planned to have loads of fun among jobs and daily routine things. First of June found me with a new weekly co-operation as dancer & performer at Efi Cafe/Bar in Peristeri Area (1.6.2018, Athens GR). From that Friday and then on, almost all my Fridays will be related to that bar, with some amazing people running it. At the 2nd of June I danced for Out Of Range Live (a huge dj name from Israel) & Baraka & TWOT Team at Architektoniki club stage (2.6.2018, Gazi, Athens GR). Next Friday -the 8th- also found me at Efi Cafe Bar.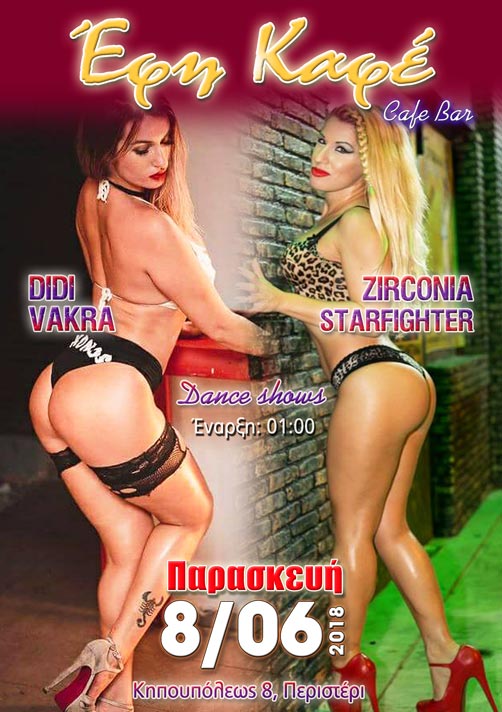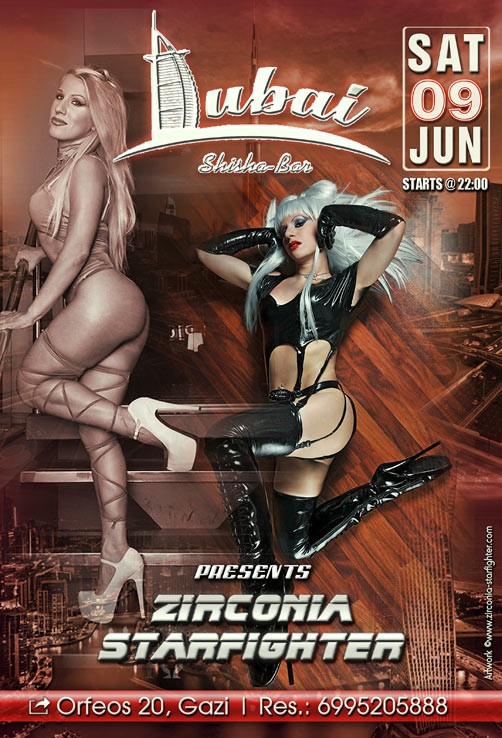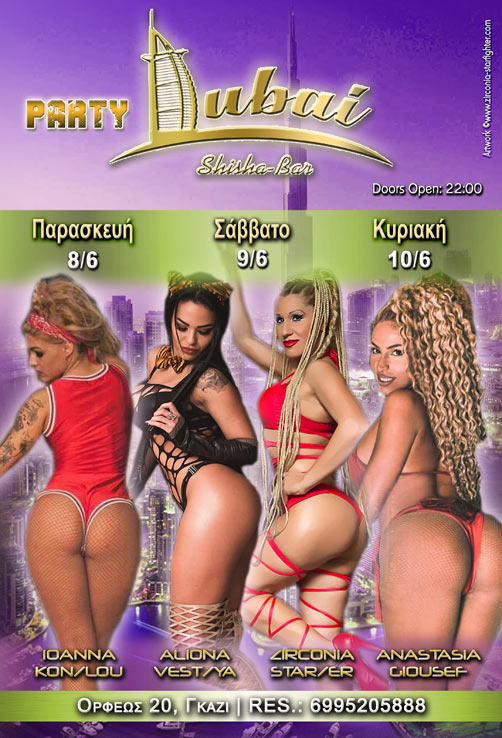 On Saturday the 9th of June, I danced at the best Shisha Bar of Gazi Area, Dubai Shisha Bar (9.6.2018, Gazi, Athens GR). On Friday the 15th I danced at Efi Cafe Bar for my dancing residency. At the 16th of June I performed with my fire, led & laser show at Ozel Club in Kypseli Area, for its first birthday. It's been a whole year after one of my favorite clubs opened so, we celebrated it with a really rich program. You may check the picture gallery for more detailed photos.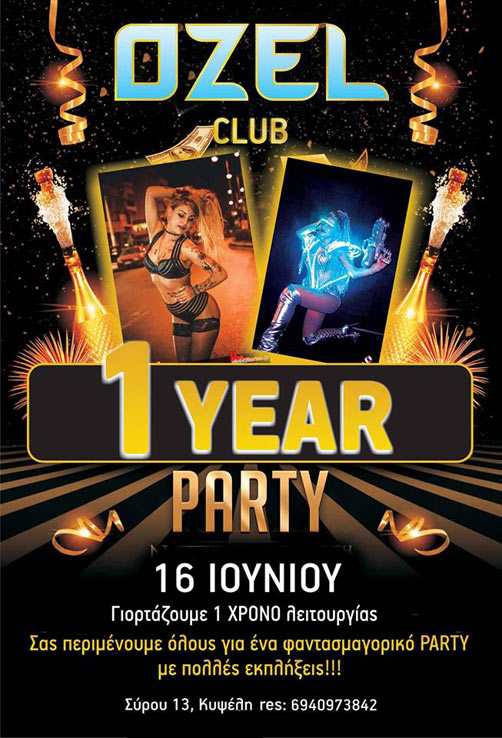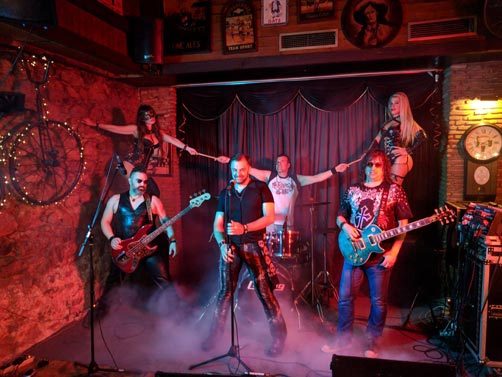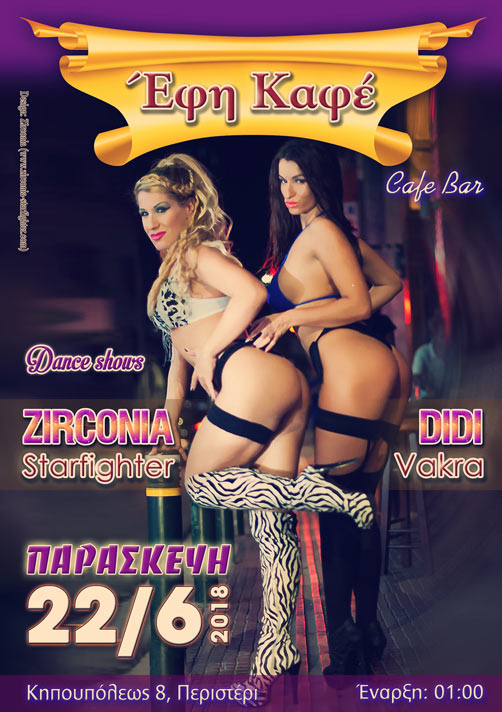 Early at noon, at the 16th of June, I was booked along with Nina, for the video-shooting of a brand new video-clip and song by Dimitris Kiortsis, a Greek rock/metal musician. The song's title is "Stairway to Hell (Highway to Heaven)". The whole shooting took place at Rockwood (16.6.2018, Athens GR). The clip included some fire show acts of ours. At the 22nd of June I danced at Efi Cafe Bar. At the 23rd I danced at Dikastirio Club in Peristeri. A brand new interview of mine by George Dymenos was also published on gazzetta.gr, the biggest athletic site of our country, Greece. You may find and read it here. The basic pictures were taken by Spiros Agrianitis "Lightstories", a new photographer I co-operated with this month.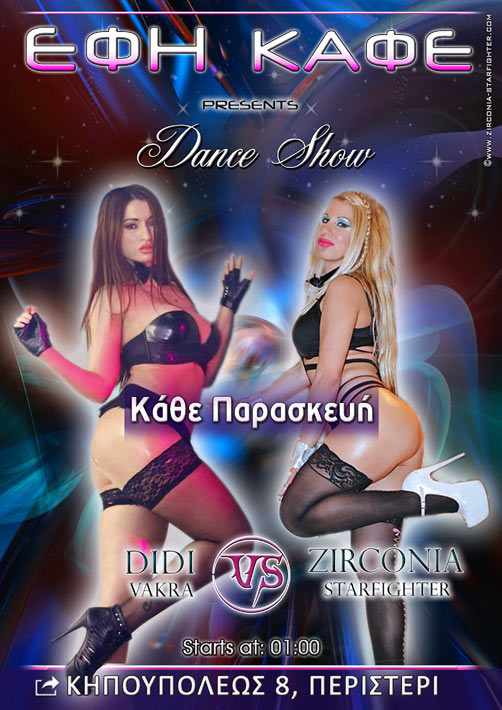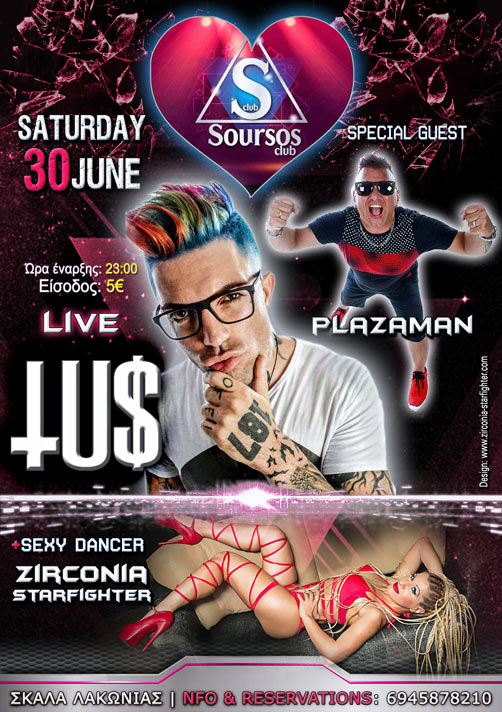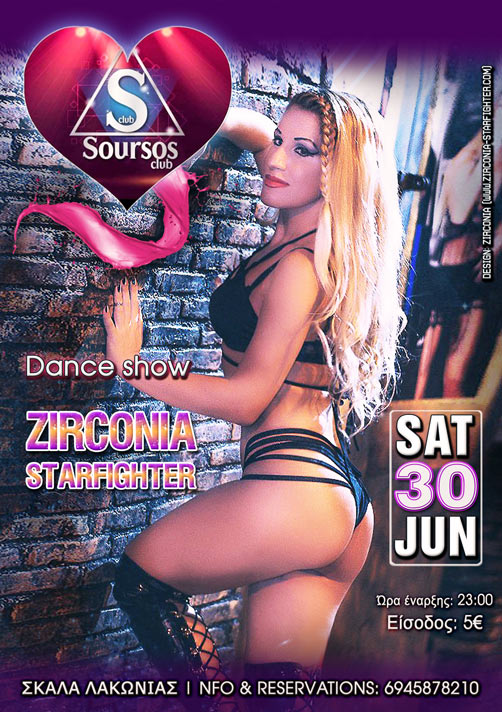 On Friday the 29th, I danced at my weekly residency at Efi Cafe Bar with another dancing partner of mine, Didi. At the end of June, on Saturday the 30th I was really lucky and happy to dance with an 'old but gold' co-operation of mine, TUS, the famous Greek rapper, along with his friend and co-operator Plazaman and, their amazing manager (friend & co-operation of mine in Northern Greece as well), Yiannis Paganias. We traveled by car at Skala Lakonias to visit Sourso's Club, the biggest club of that region. I simply cannot describe how much fun it was! Stay tuned for next months announcements & co-operations!

News 2018 | 2017 | 2016 | 2015 | 2014 | 2013 | 2012 | 2011 | 2010 | 2009 | 2008 | 2007