News

For upcoming events you can check out my:


Twitter



Feel free to add my banner on your page:


Modelmayhem.com

MySpace






News 2019 | 2018 | 2017 | 2016 | 2015 | 2014 | 2013 | 2012 | 2011 | 2010 | 2009 | 2008 | 2007

News, events 2019



April 12, 2019
Zirconia Starfighter performing at Square Club (12.4.2019, N. Artaki, Evia GR)

Spring is a bit weird this time in Athens, with lots of rains. However, this never stops me from work. In fact, rain is a real source of inspiration to me. Last month I had some posters coming at the last moment, so, here I post you some few from my performances at Moulin Rouge Bar & Wish Theatre.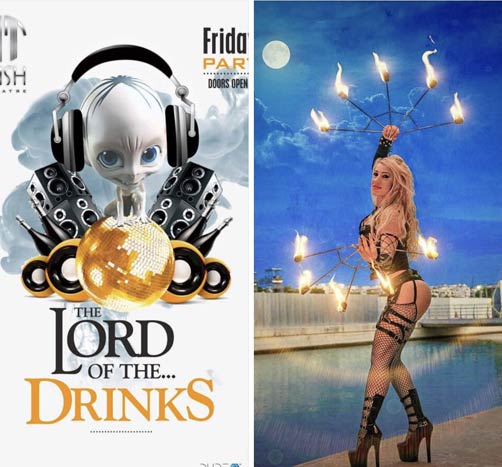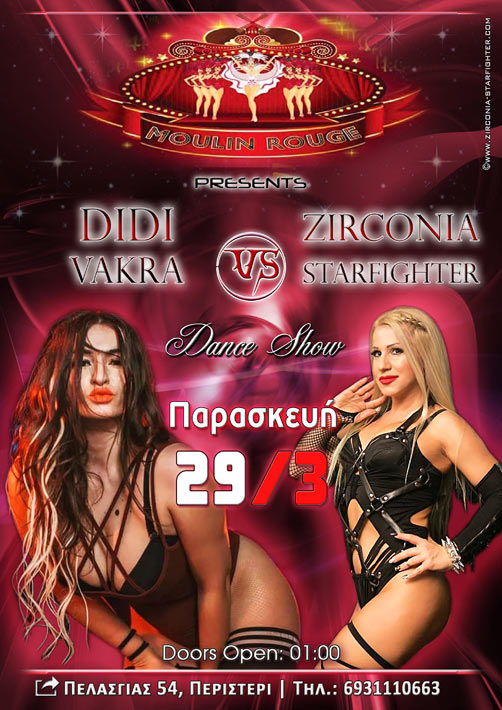 On Saturday the 6th I joined the dancing team of Jojo Night Club in Gazi Area for "Marvel Saturdays" themed parties, where I provide super-hero outfits for the dancers. Next week, on Friday the 12th, I was happy to visit Chalkida again!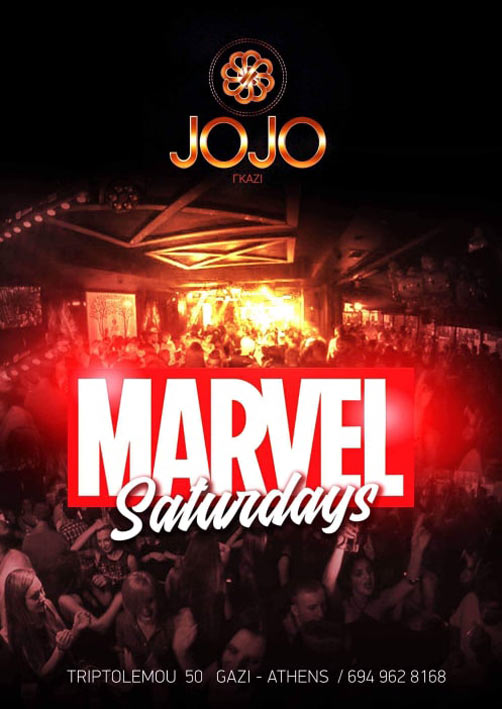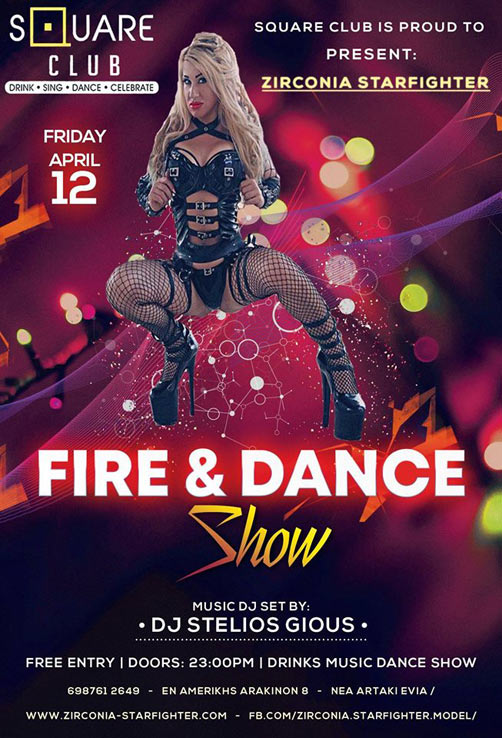 I danced at Square Club in Nea Artaki (12.4.2019, Nea Artaki, Evia GR). Saturday the 13th, found me again at Jojo Night Club in Gazi Area for "Marvel Saturdays". Easter was getting even closer, so, on Thursday the 25th I was invited again at my beloved Enzzo Club (25.4.2019, Livadeia GR).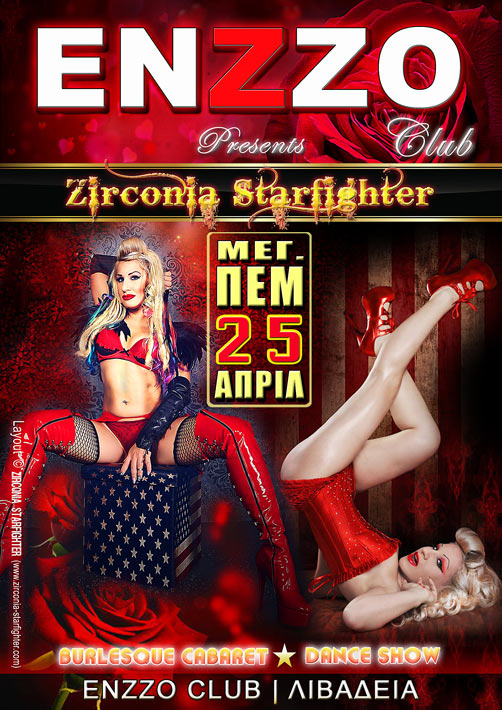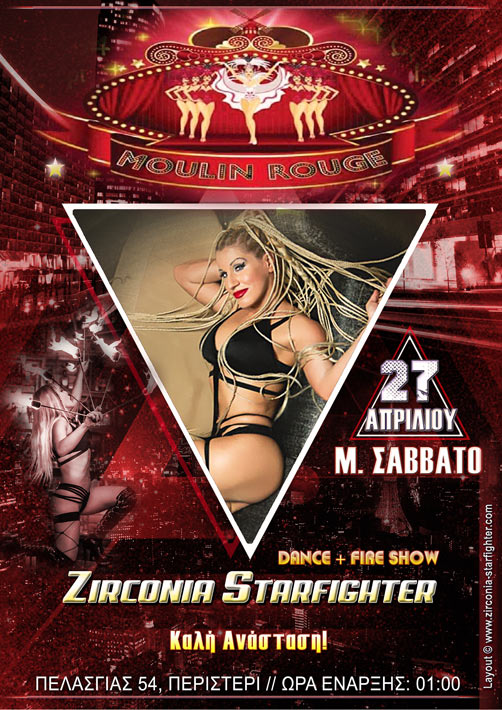 On Friday the 26th, no matter how dark the day was, I visited Crescendo Cafe/Bar for one more dance. On Saturday the 27th, I celebrated Easter at the same place like last year. It was such a coincidence that last year I spent Easter at Moulin Rouge Bar (27.4.2019, Peristeri, Athens GR), just as this year! Happy Easter to all of you my friends!

News 2019 | 2018 | 2017 | 2016 | 2015 | 2014 | 2013 | 2012 | 2011 | 2010 | 2009 | 2008 | 2007